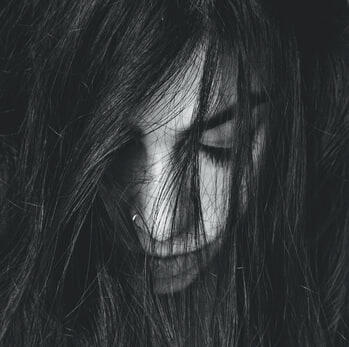 Jang Official
The most exciting rhythms seem unexpected and complex, the most beautiful melodies simple and inevitable.
---
Jang Official covers most popular songs in the Philippines. It's easy to find the right music for every moment on your device.

Soundtrack your life with Jang Official. Subscribe or listen for free!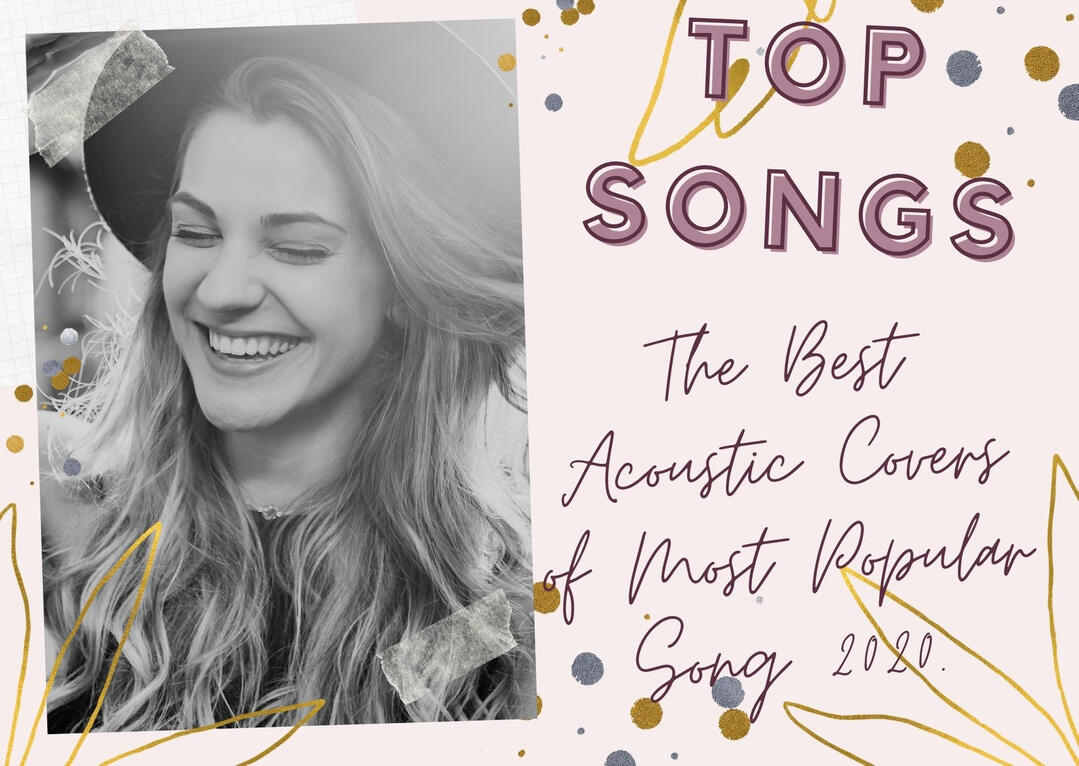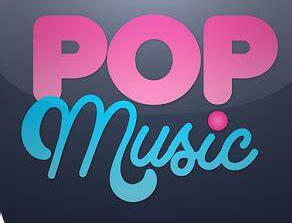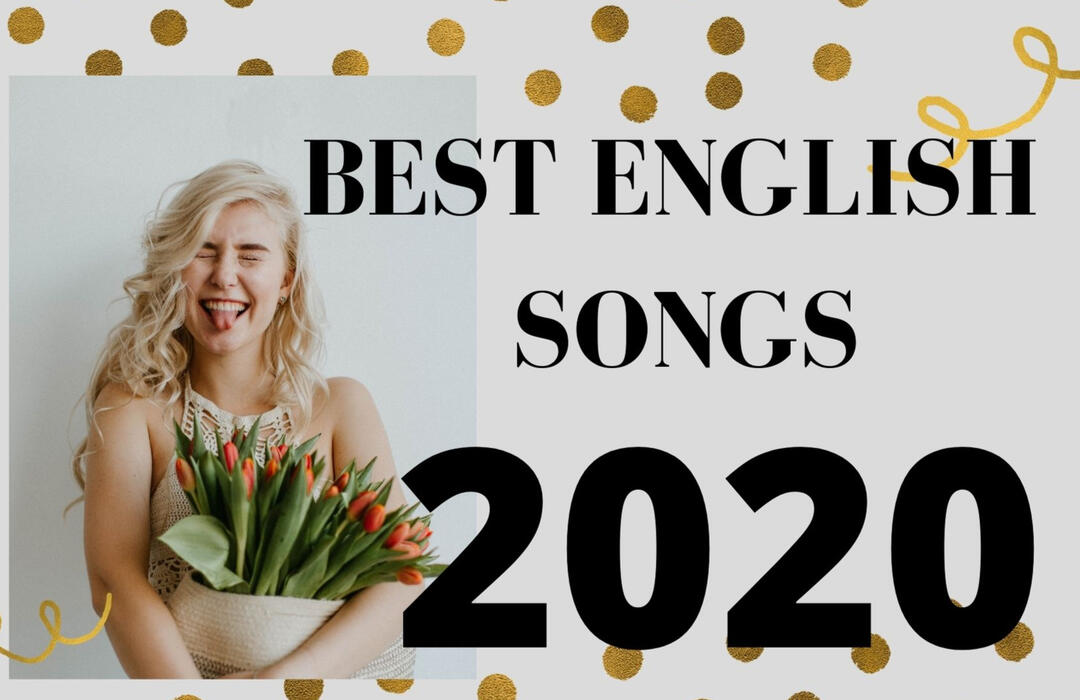 We are happy to serve people and because of our strong relationshop with the musical instrument brands, we can offer you the best song in modern days.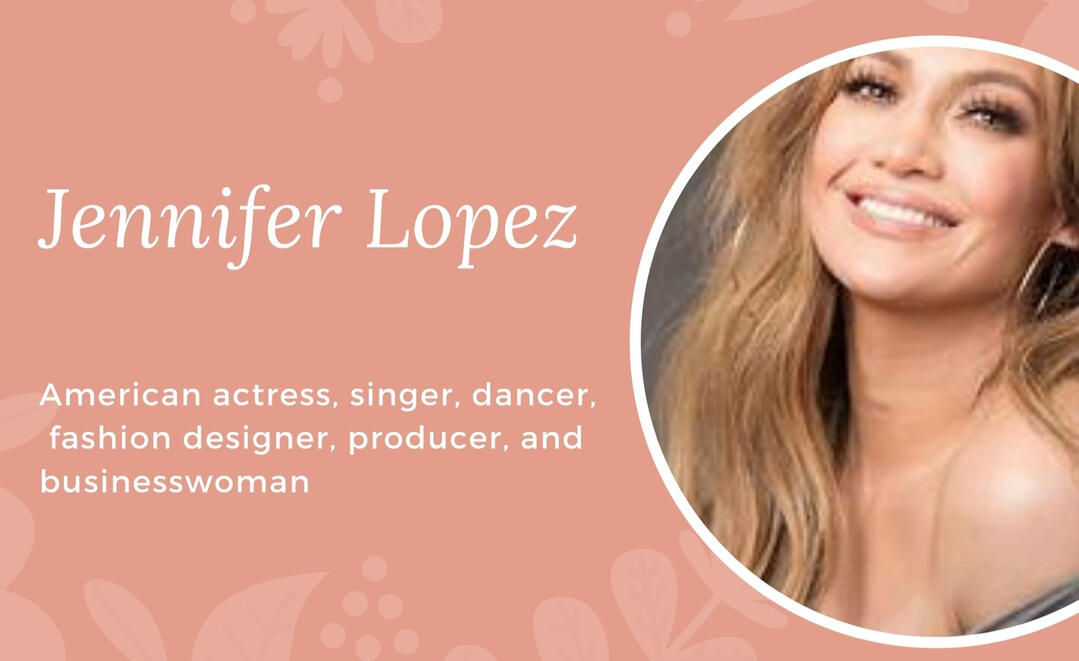 Content
Jang Official has what you need to help make the sounds in your head a reality.

Stay up on the latest updates of music.
Enjoy Music Lovers!